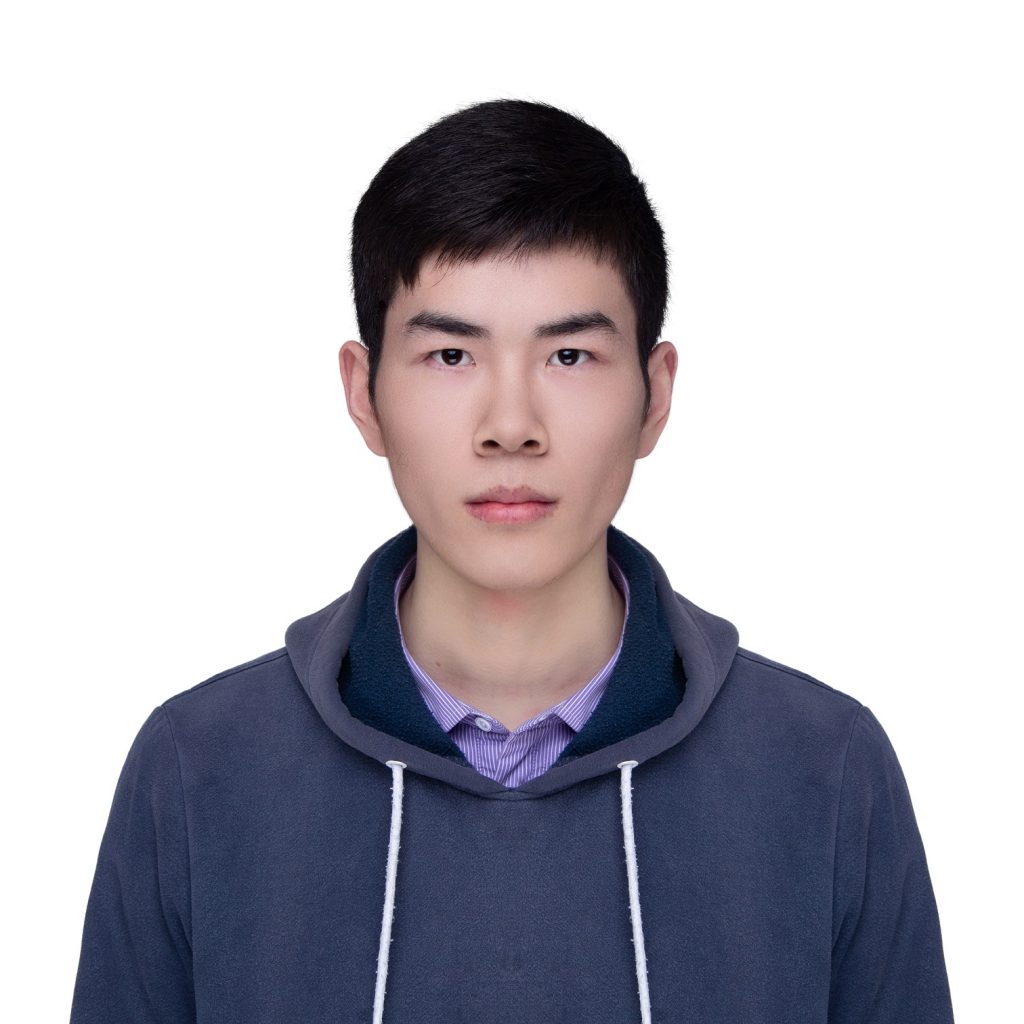 Welcome Weiguang Song joining our group from September 2023 as a PhD student.
Weiguang Song received his bachelor's degree in Vehicle Engineering from Jiangsu University of Technology, Changzhou, China, in 2020. He received his master's degree in Electronics and Information from Southeast University, Nanjing, China, in 2023. He is currently pursuing the Ph.D. degree at the School of Engineering and Physical Sciences, Heriot-Watt University, Edinburgh, UK.
He is currently working on the design of active integrated antenna and arrays for millimeter-wave communication systems.