The Microwave Lab at Heriot-Watt University has state of the art facilities for fabrication and testing of antennas, microwave components and devices. We maintain a full suite of state of the art facilties for fabrication and testing of antennas and microwave components and devices as listed below. Facilities can be made available to external users, for further information please contact g.goussetis@hw.ac.uk.
The Microwaves Lab includes the following commercial and in-house facilities:
Commercial electromagnetics
Perpetual license of Ansys HFSS for 3D FEM electromagnetic modelling
CST microwave studio for generic 3D electromagnetic modelling in time and frequency domains
Sonnet High Frequency Electromagnetic Software for modelling 2D and 2.5D structure

In-house
Method of moments based software for Frequency Selective Surface modelling
Mode-matching based software for waveguide structures
In-house filter synthesis tools
Generic
FORTRAN with GUI environment (both Digital FORTRAN and Intel FORTRAN)
MATLAB including FEM module COMSOL
Antenna testing
3.6m x 2.4m x 2.4m anechoic chamber
1.2mx1.2m NSI near-field system
Semi-anechoic chamber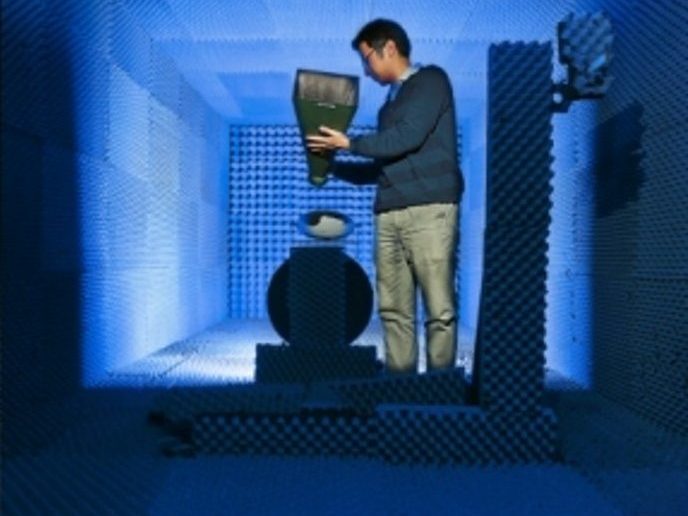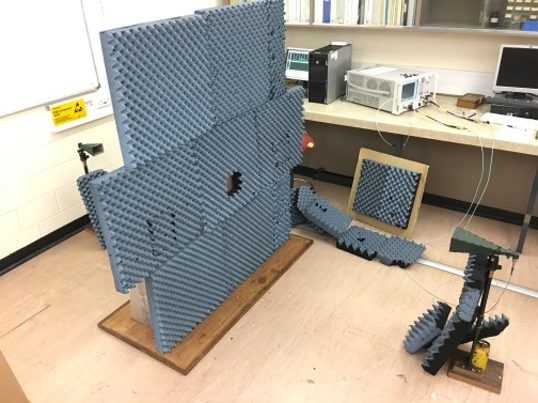 Component level
Agilent PNA up to 50 GHz
Range of VNAs up to 45GHz
Spectrum analysis up to 40 GHz
Vacuum and cryogenic chambers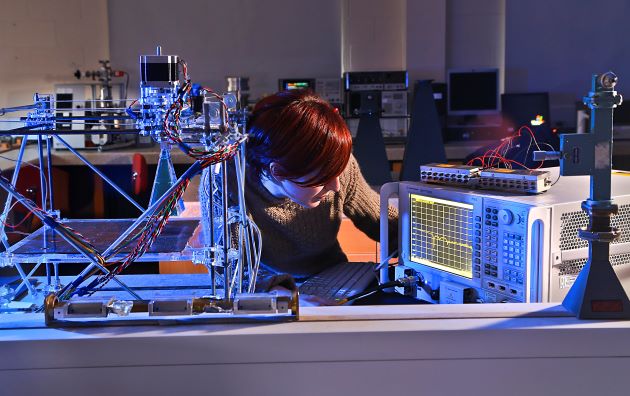 System level
Signal Analysis up to 40 GHz
Vector Signal Generator
SISO and MIMO testbed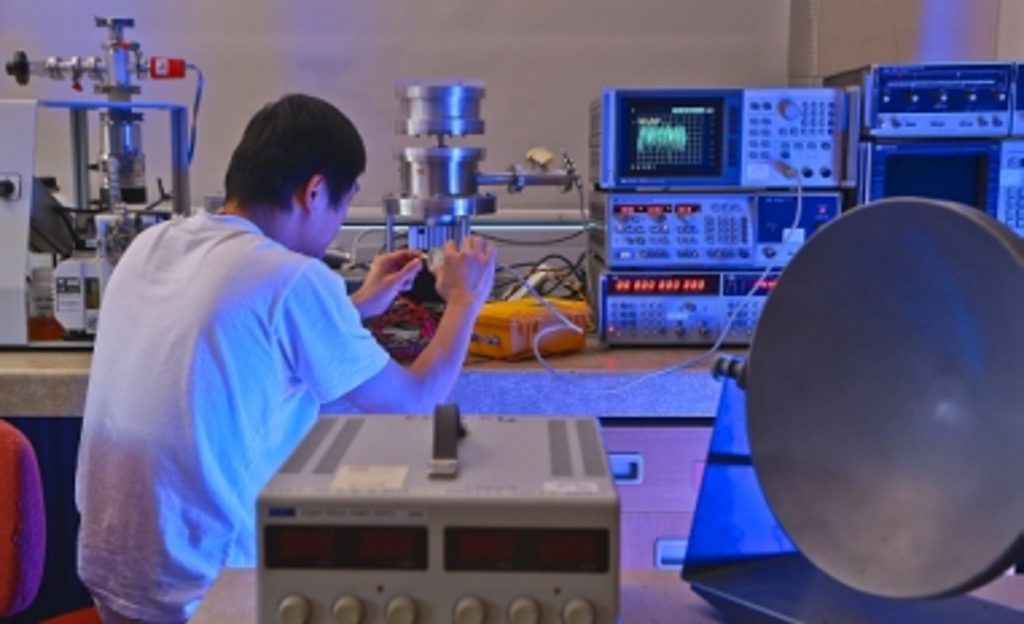 Fabrication
Router
LPKF Protomat H100 router for rapid PCB prototyping
The Microwaves Lab is within Heriot-Watt University.